3500 Sq Ft VACATION HOME AVAILABLE
Sleep 12+
Host 30+
PERFECT FOR:
MEETINGS, BABY OR WEDDING SHOWERS, MIS WEEKENDS
HURRY BEFORE IT'S GONE!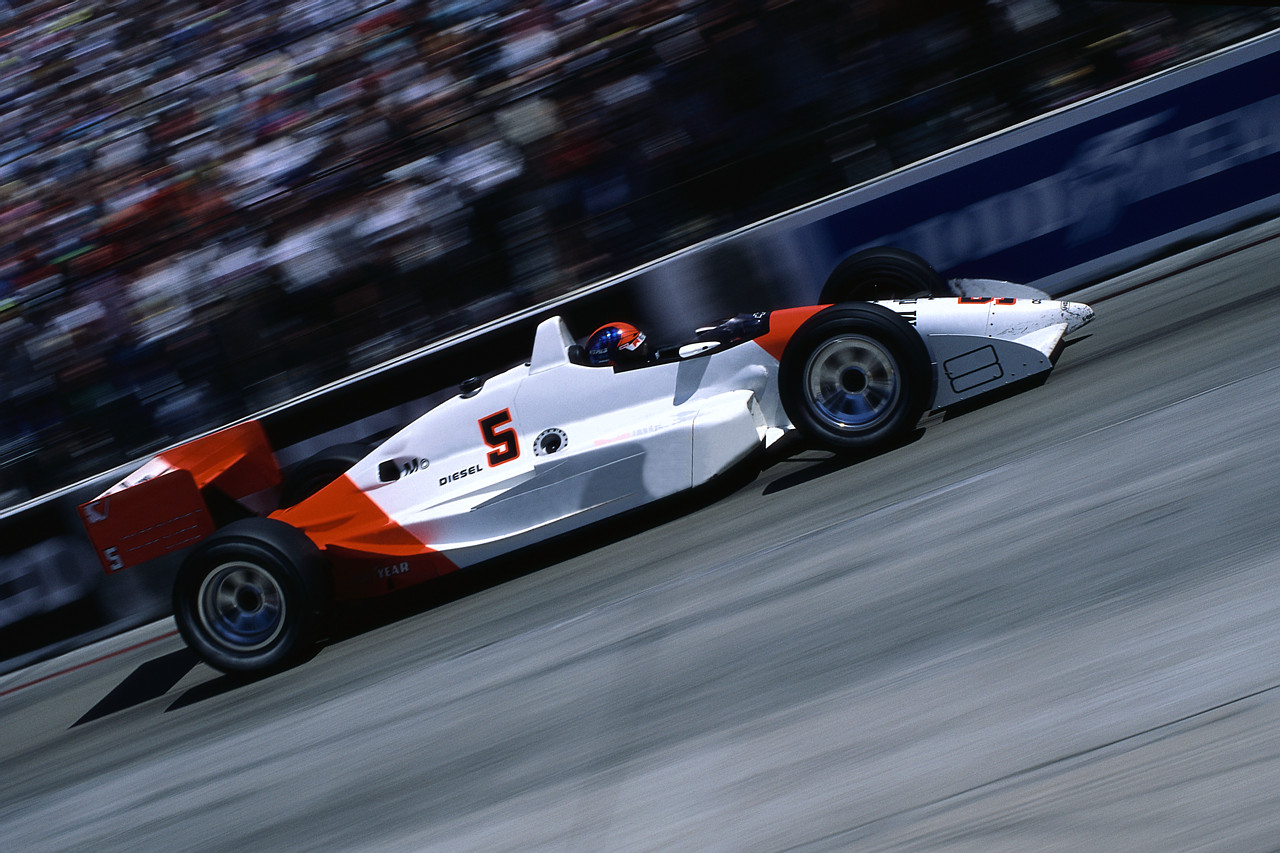 Having problems finding premium rooms on MIS weekends ? ? ?

OR THE

Welcome to Del Rio Suites, Spa and Apartment homes; providing premium short term housing for the business professional and traveler alike. Offering services and products customized to meet your specific needs. For a Shortcut to our Pre Check-in forms click here.

Our Mission
To become the preferred provider of short term housing for Southeast Michigan and Northwest Ohio.
Our Faith and Policies
As a Christian owned and operated business we seek to demonstrate the love and compassion that our Lord Jesus Christ showed for us. You will receive excellent and timely services benchmarked by the highest standards in the hospitality industry. Consequently, we have been blessed beyond measure. However, this does not mean that we fail to fairly and impartially enforce our policies and procedures. Such actions would constitute poor stewardship of our blessings and resources.
Please review our policies and procedures before making purchases and commitments. Each policy and procedure has a purpose and role to play, allowing us to provide our excellent products and services.