3500 Sq Ft VACATION HOME AVAILABLE
Sleep 12+
Host 30+
PERFECT FOR:
MEETINGS, BABY OR WEDDING SHOWERS, MIS WEEKENDS
HURRY BEFORE IT'S GONE!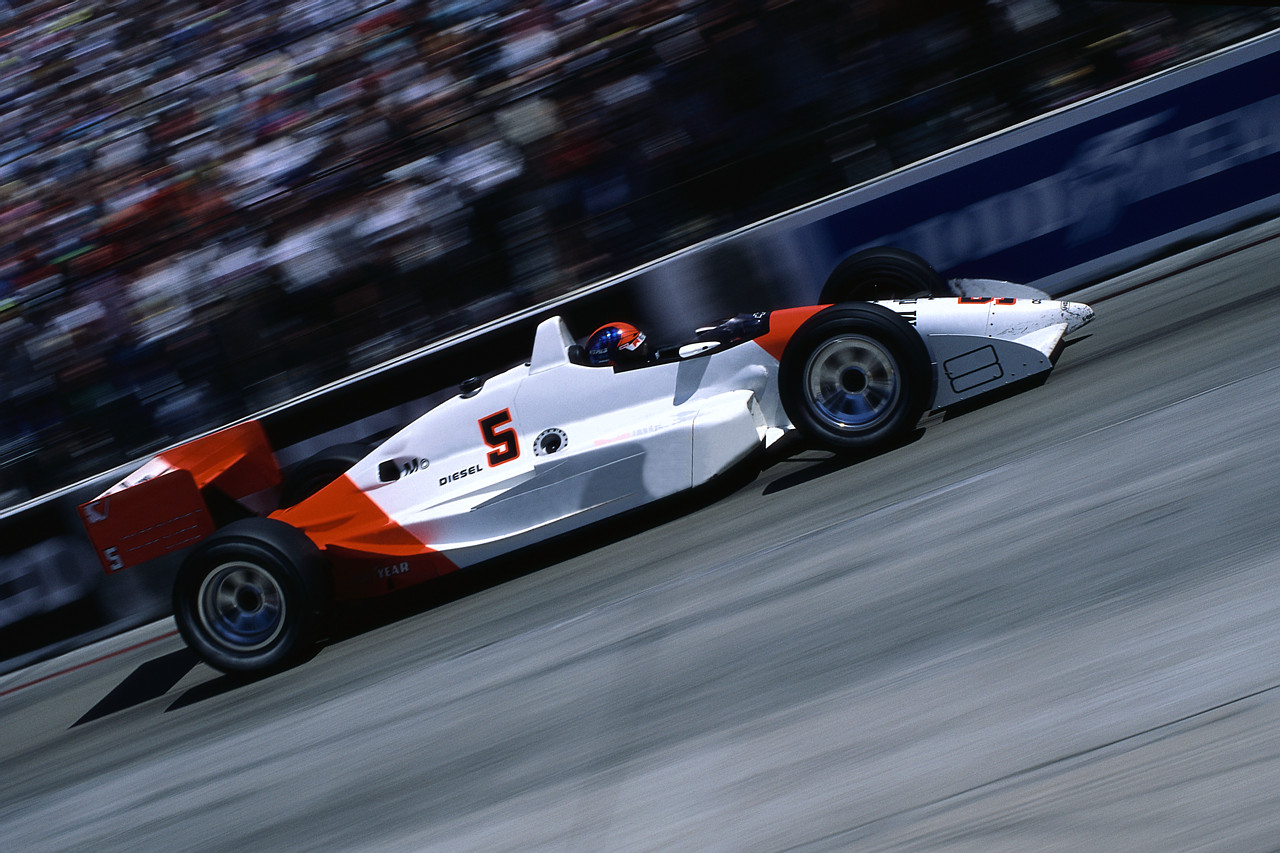 Having problems finding premium rooms on MIS weekends ? ? ?

OR THE

An escape from the modern hotel, Del Rio Management provides a taste of old-fashioned quality service and comfort. When you enter a Suite, Home, or Apartment you will be forced to admit that you have earned this.
Vacation and Conference Homes: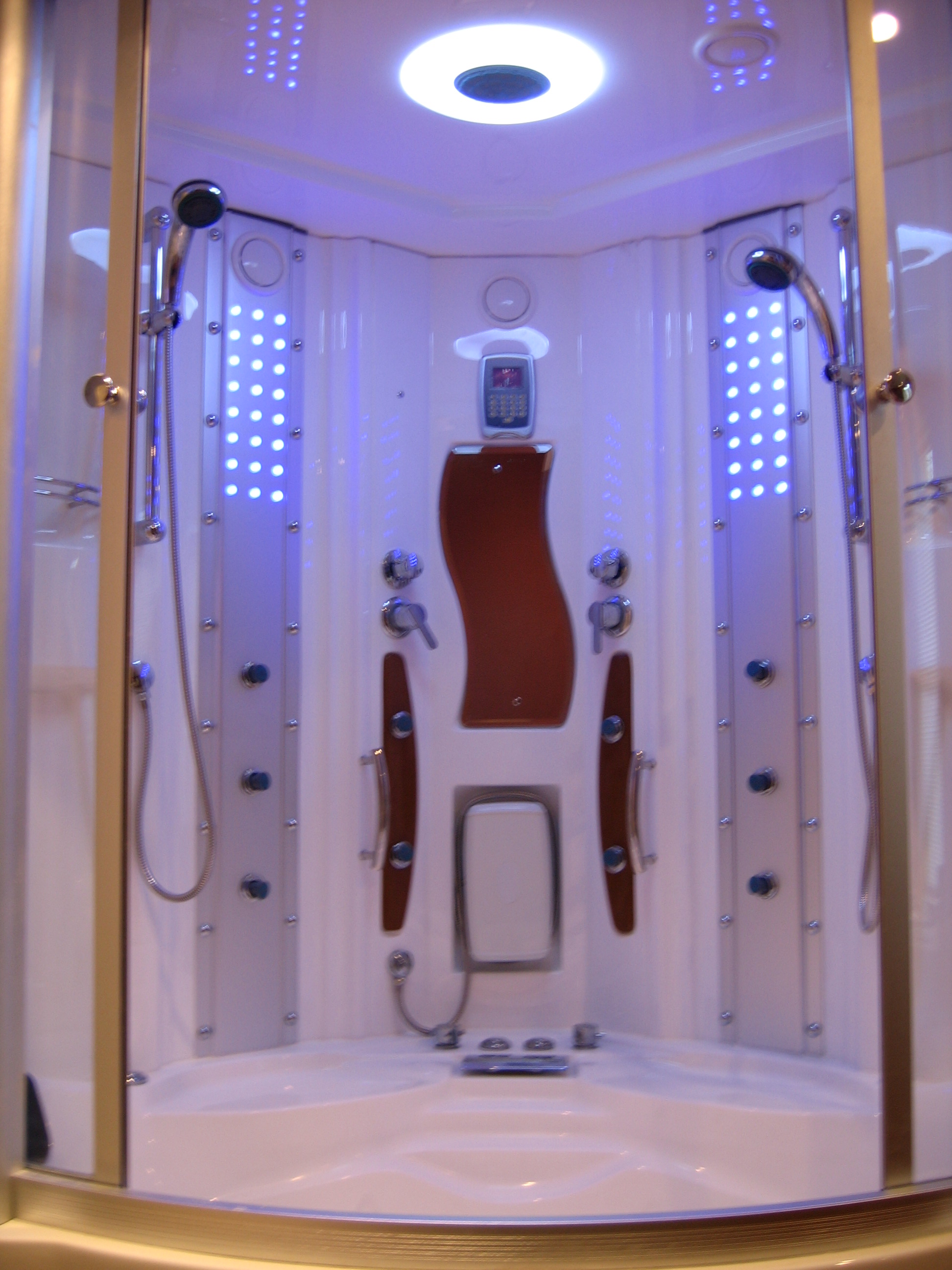 Extended Stay Home and Duplex Rentals:

Third Street:

Downtown Monroe

3 Bedrooms 1.5 Bath

<![endif]--><![if !vml]>
<![endif]>
Elmwood:

Located 5 Minutes from FERMI Nuclear Power Facilities

<![endif]--><![if !vml]>
<![endif]>