3500 Sq Ft VACATION HOME AVAILABLE
Sleep 12+
Host 30+
PERFECT FOR:
MEETINGS, BABY OR WEDDING SHOWERS, MIS WEEKENDS
HURRY BEFORE IT'S GONE!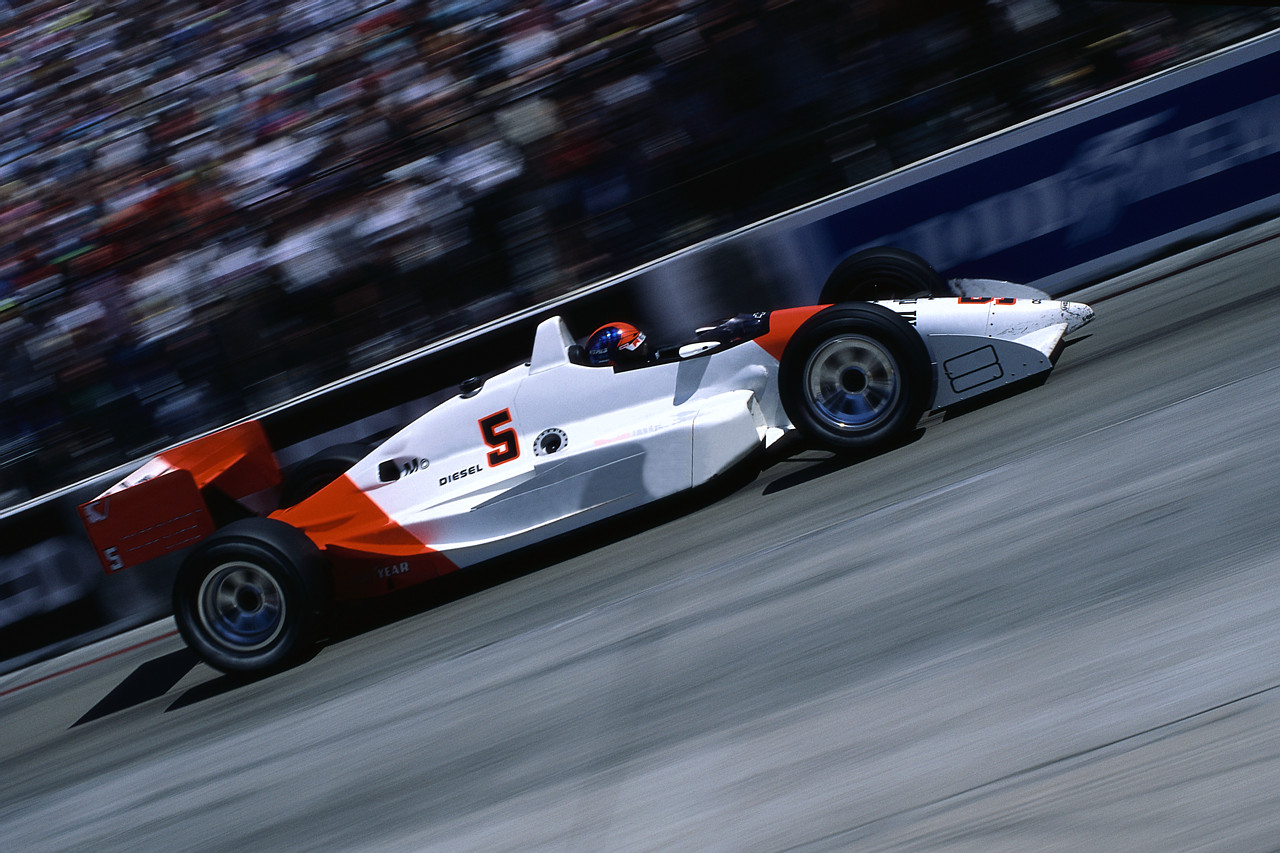 Having problems finding premium rooms on MIS weekends ? ? ?

OR THE

The Jazz Festival is Our Most Popular Summer Attraction - Reserve your suite NOW!

This event has been called the fastest growing music festival in the Great Lakes Region! The festival has featured "World Class" Jazz performers like Grammy Award Winner Chuck Mangione, Jazz legends Spyro Gyra, Smooth Jazz #1 Artist Peter White, Pieces of a Dream, Nelson Rangell, Stanley Jordan and many more.



In addition to the wonderful park amenities, enjoy music with our DJ and a special musical guest to be announced! And of course, enjoy fireworks over Lake Erie at Dusk!

Check out entertainment at the new LazBoy Center / Meyer Theatre (only 10 minutes from Del Rio Suites).

Check out entertainment at The River Raisin Centre for the Arts (only 3.5 blocks from Del Rio Suites).


Check out the Monroe County Fair - Michigan's oldest & largest county fair!

Annual Mayfly Music Festival
Located in Dundee, Michigan (30 minutes from Del Rio Suites). Usually in June.




Special thanks to ase.net for their Marketing support