3500 Sq Ft VACATION HOME AVAILABLE
Sleep 12+
Host 30+
PERFECT FOR:
MEETINGS, BABY OR WEDDING SHOWERS, MIS WEEKENDS
HURRY BEFORE IT'S GONE!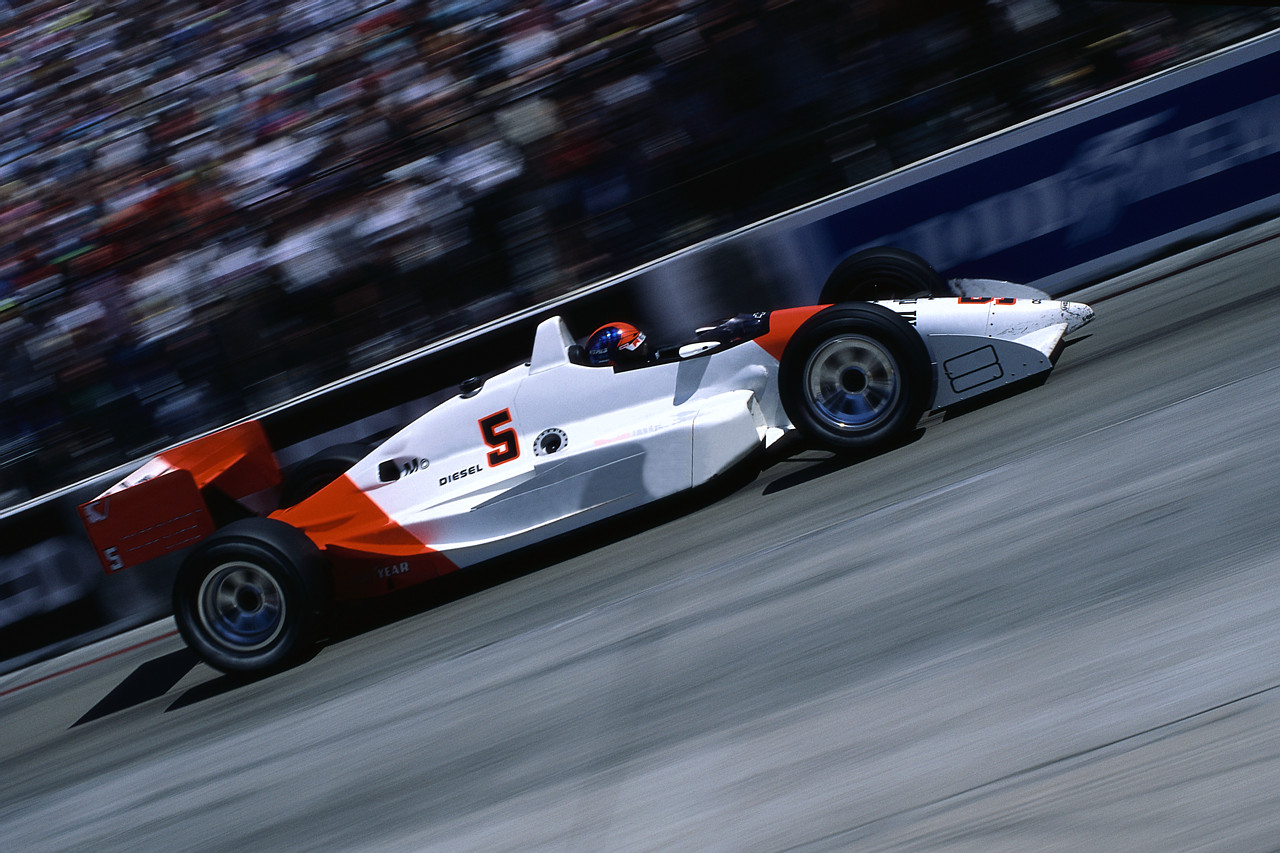 Having problems finding premium rooms on MIS weekends ? ? ?

OR THE

This page is reserved to serve as a memorial and honor for our troops in military service.
The men and women who serve this country have made sacrifices of their time, careers, families, and lives to give us the opportunity to conduct business and raise our families in a free country.
This page is dedicated to my brother
Thomas Anthony Klajder (Tony)
After 911 and the rise of military presence in the Iraq my brother Tony voluntarily signed up for six years of service in the US Air Force. He left behind his own business and a position with the local volunteer fire department.