3500 Sq Ft VACATION HOME AVAILABLE
Sleep 12+
Host 30+
PERFECT FOR:
MEETINGS, BABY OR WEDDING SHOWERS, MIS WEEKENDS
HURRY BEFORE IT'S GONE!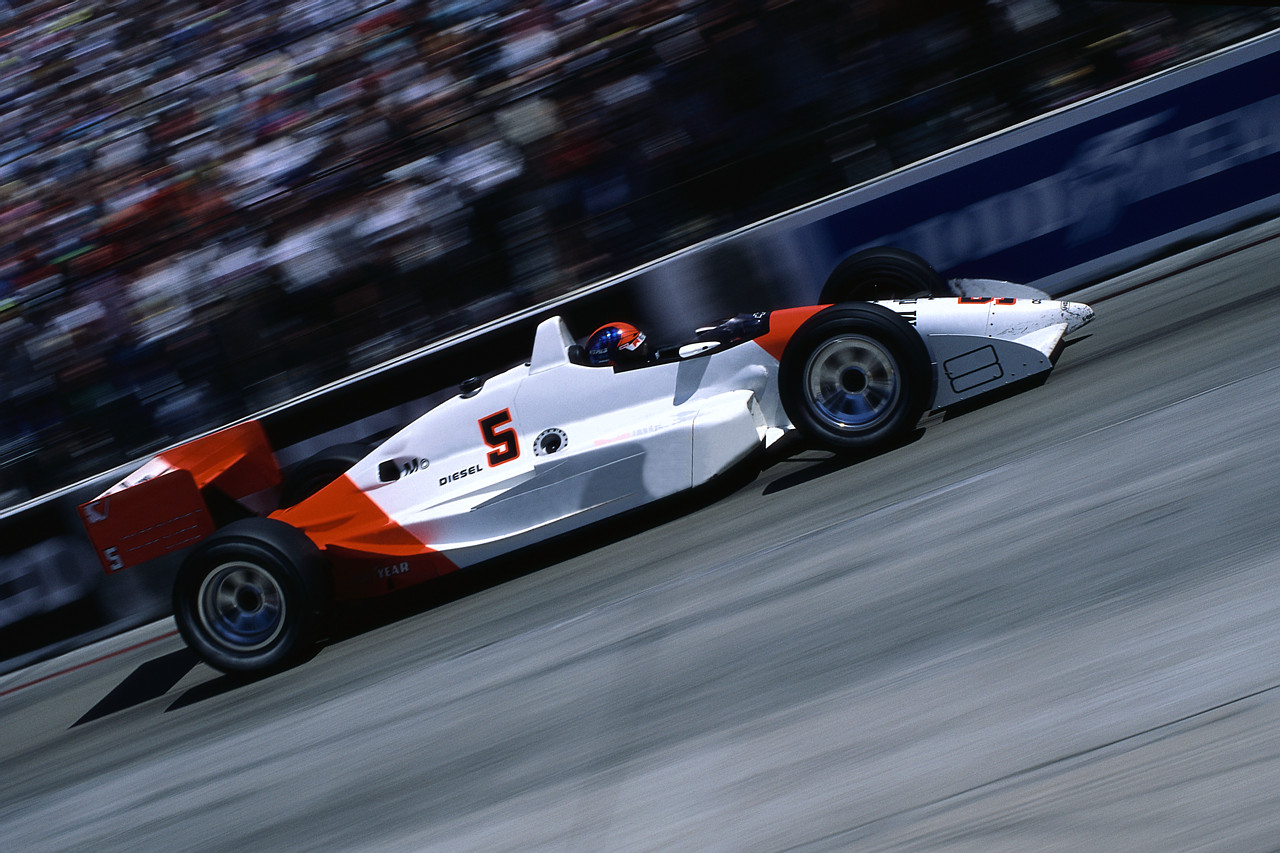 Having problems finding premium rooms on MIS weekends ? ? ?

OR THE

Del Rio management maintains the highest possible standards at the most competitive prices possible. Furthermore, all reservations are guaranteed. We DO NOT OVER BOOK! Consequently, canceled reservations cause the company and eventually the consumer to bear unnecessary costs. In an effort to meet the needs of our guests and maintain the quality of our product we have established minimum fees to be incurred by those who must cancel reservations. However, guests may apply cancellation fees to future reservations when they make purchases at our regularly published pricing within 2 years of a cancellation. We invite your comments and concerns regarding these policies and encourage you to visit our feedback form.
ALL canceled reservations are charged a minimum $35.00 processing fee.
NOTE: Reservations may not be cancelled via telephone! You must complete the form below.
A guarantee of 1 valid form of payment is required at time of booking.

A deposit of 1 night room charge or one rental period is required at time of any booking.

Must cancel 15 days prior to arrival to avoid a penalty of 1 nights or one periods room charge.


No shows:
Guests are considered No Show at 9pm on the check in date. Room availability is not guaranteed after 9pm.
Minimum 2 nights room charge or 1 rental period. Guest checking in after 9pm, who have not received pre-check in packages must notify management in advance and a late check in fee may be charged.

Reservations valued over $500:
Minimum $50.00 charge for any cancellation and minimum 1 period room charge if cancelled within 30 days of arrival. No refunds within 15 days of arrival, full payment due by check in date.

Commercial Reservations:
Any reservation for 3 or more rooms or valued over $2,500.00 is considered commercial.
Full payment due 30 days prior to arrival and is non-refundable.

Major area event:
Major area events include but are not limited to Super Bowl, MIS Races, and Monroe community events. Please inquire if your reservation falls on a major area event date. Your confirmation email will also describe the special cancellation policy as described below.
Cancellations must be made within 60 days prior to the reservation using the form below. No telephone or email cancellations will be accepted. If not cancelled within 60 days of the reservation, guest is responsible for the full payment and is non-refundable. Full payment is due by check in date.
All cancellations are subject to the $35.00 cancellation fee.

Name
Travel Agency

or name of website used for booking

1st Reservation #
2nd Reservation #
3rd Reservation #
Note:
Please submit additional forms

if canceling more reservations

Reason For

Cancellation (s)

E-mail
required
Phone